2021 BLOCK OF THE MONTH
July is the beginning of the new year for the Guild and the start of the new Block of the Month Series. Last year was a crazy year for all of us so I thought it would be fun to do a crazy quilt. Each month I will email or snail mail a different 7" foundation pieced pattern. For email the cost is $10, for the US mail it will be $16 per year. The money should be mailed directly to the Guild (address at the end of newsletter) with a notation that it is for the BOM. Call or email me that you would like to participate and I'll send off the July block straight away. If you email me a photo of your finished block, I'll enter it in a drawing the following month. I'm looking forward to seeing all the first blocks.
Have a safe and Happy 4th of July.
Helen Burke
hbsnailpace3@gmail.com
916 230-3640
Ideas for your Crazy Quilt:
Use old hankies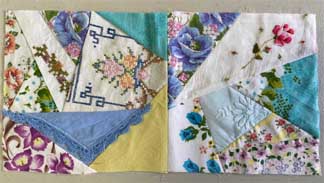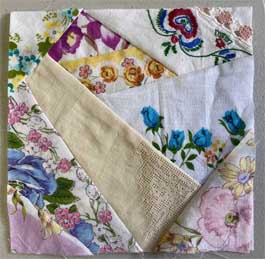 Ombre or Scrappy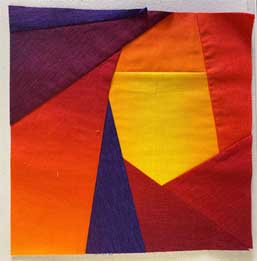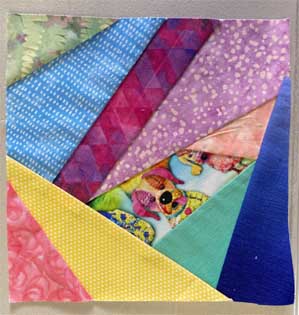 You can see the 2020 winners by clicking here.
You may view the 2019 BOM by clicking here.